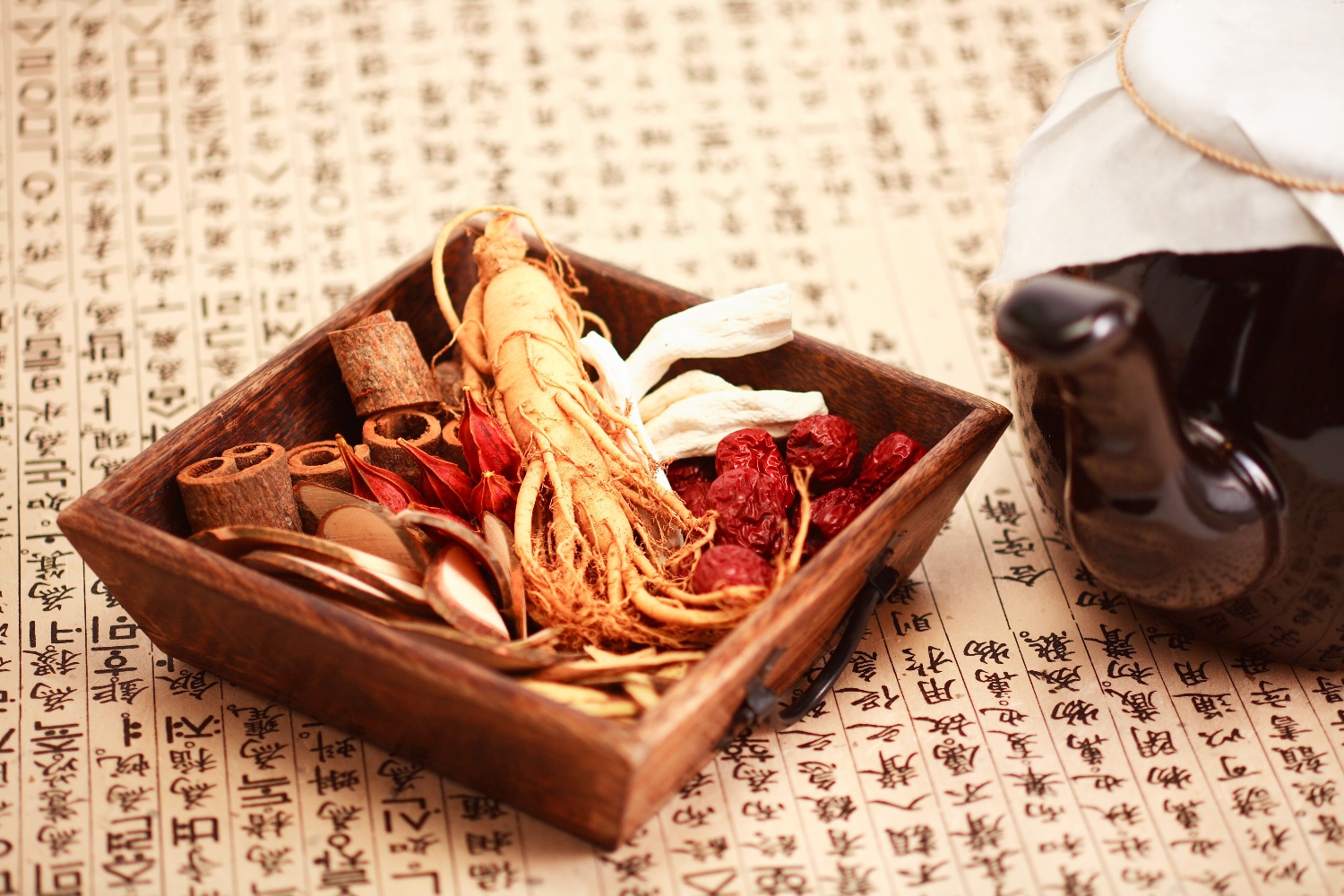 Herbal Therapy is a part of the practice of Oriental Therapy that dates back more than 5,000 years ago. Even today, it remains the world's oldest, safest, and most comprehensive system of medical care. Herbal Therapy continually changes and adapts to the needs of patients today just as it has done throughout its history.
For safety and effectiveness of herbal therapy, it is very important to have the right diagnosis based on oriental medicine theory and the right herbal combination accordingly (this is called formula). When herbs are used only by indications, its effectiveness can be reduced only to symptom relief without getting to the root of the problem. An herbal formula (a combination of 2-20 herbs) rather than single herb usage is recommended for an enhanced synergic therapeutic effect reducing any probable side effects of single herb usage. The right herbal combination with the right diagnosis is the key to healing through herbs.
While tradition is respected, Shin Acupuncture and Herbs clinic adapts to the changing needs of patients today. That's why we have developed a special modern herbal formula based on the traditional herb formula. We recognize that in today's modern world, patients need a medicine that will accommodate their busy, fast-paced lives. We formulate customized individual herbal formula packets that can be put in hot water for a more convenient, instant use. Our herbs go through an extensive process that is neither chemical nor unnatural. Therefore, patients can easily use herbal therapy without losing the traditional value of herb as medicine itself. We provide extracted herb packets as well. Dr Shin has an exceptional expertise in the authentic process and formulae as he was trained from his grandfather who was one of the top herbalists in South Korea.