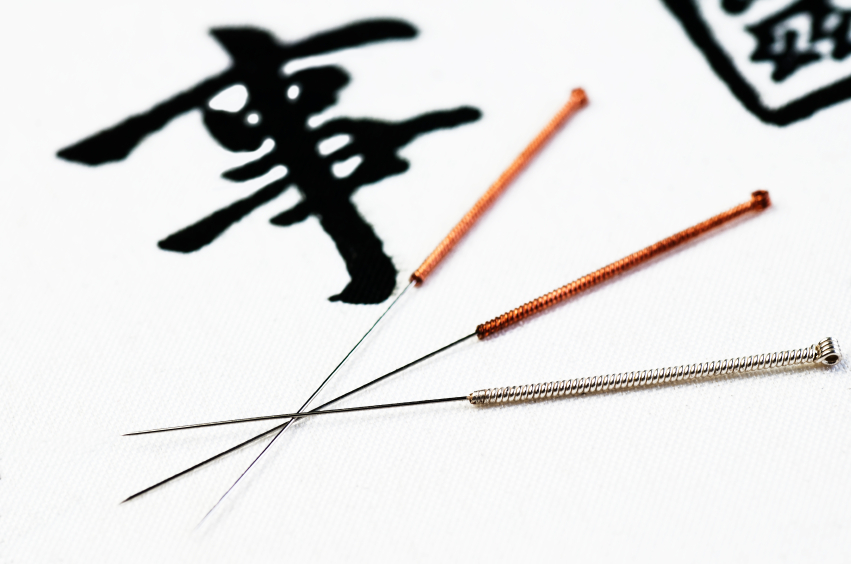 Acupuncture was founded in China thousands of years ago and spread to other countries such as Korea and Japan. It offers safe, effective and natural ways to health issues in modern times. Because of its time-tested clinical success over the last 5000 years, acupuncture has become one of the most sought-after therapeutic modalities in modern times.
According to a new study based on 2007 National Health Interview Survey, six percent of Americans are using or have used acupuncture as part of their health care – over 14 million users. More people are accepting and utilizing acupuncture to promote general health as well as pain control. A national random survey indicated, among several thousands of acupuncture patients, 86% stated that acupuncture treatment was helpful for their problems and about half of them said that they had a great help from acupuncture treatment (Journal of Traditional Chinese Medicine Sciences, Vol 1, Issue 2, October 2014)
Acupuncture is recognized to be effective in the treatment of a wide variety of medical problems by the National Institute of Health (NIH) and the World Health Organization (WHO).
Shin Acupuncture provides acute care, maintenance care, and wellness and preventative care. Our staff would like to work with you individually to take care of your health needs.